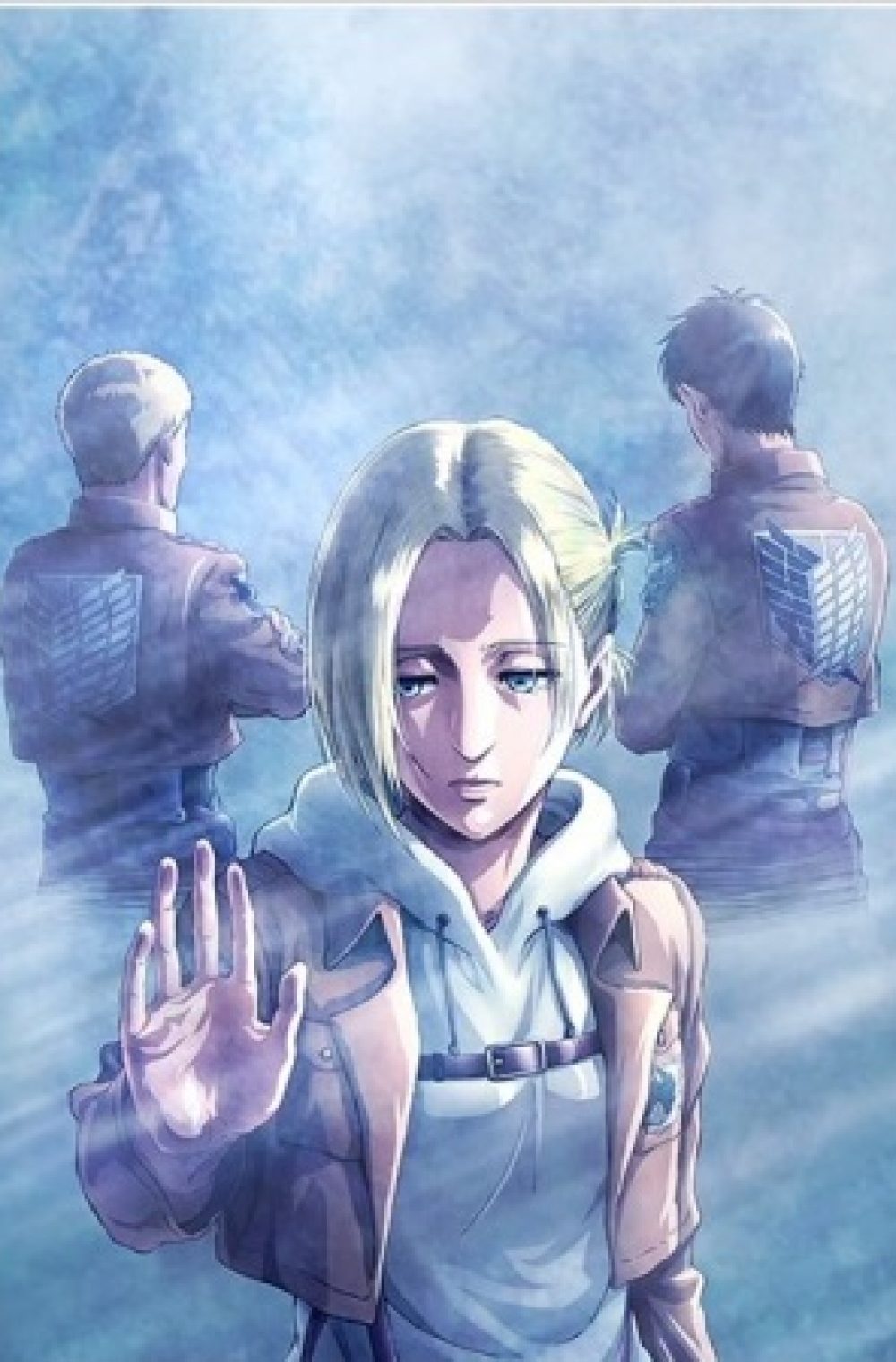 Shingeki no Kyojin – Lost Girls
Attack on Titan - Lost Girls
Rating
Summary
OVA Bundled with the 24th, 25th, and 26th volumes of the Shingeki no Kyojin manga.
Spin-off novel consisting of 3 stories about Mikasa and Annie.
1. Lost in the Cruel World
2. Wall Sina, Goodbye
3. Lost Girls
Shingeki no Kyojin: Lost Girls is a novel compiling the visual novels Mikasa Gaiden: Lost in the Cruel World and Annie Gaiden: Wall Sina, Goodbye. The former was bundled with the first press release of the 3rd Blu-ray volume of the anime's 1st season while the latter was bundled with the 6th volume. The visual novels were supervised by Shingeki no Kyojin's creator Hajime Isayama.
The novel was published in English by Vertical Inc. on June 28, 2016.
Related Anime
Parent story: Shingeki no Kyojin
Tags: Watch Attack on Titan – Lost Girls HD Online, Watch Attack on Titan – Lost Girls English Subbed, Download Attack on Titan – Lost Girls English Subbed, Anime Attack on Titan – Lost Girls Streaming Online, Attack on Titan – Lost Girls English Subbed, Attack on Titan – Lost Girls Episode 1 English Subbed, Attack on Titan – Lost Girls Free HD English Subbed, Attack on Titan – Lost Girls Ep 1 English Subbed,