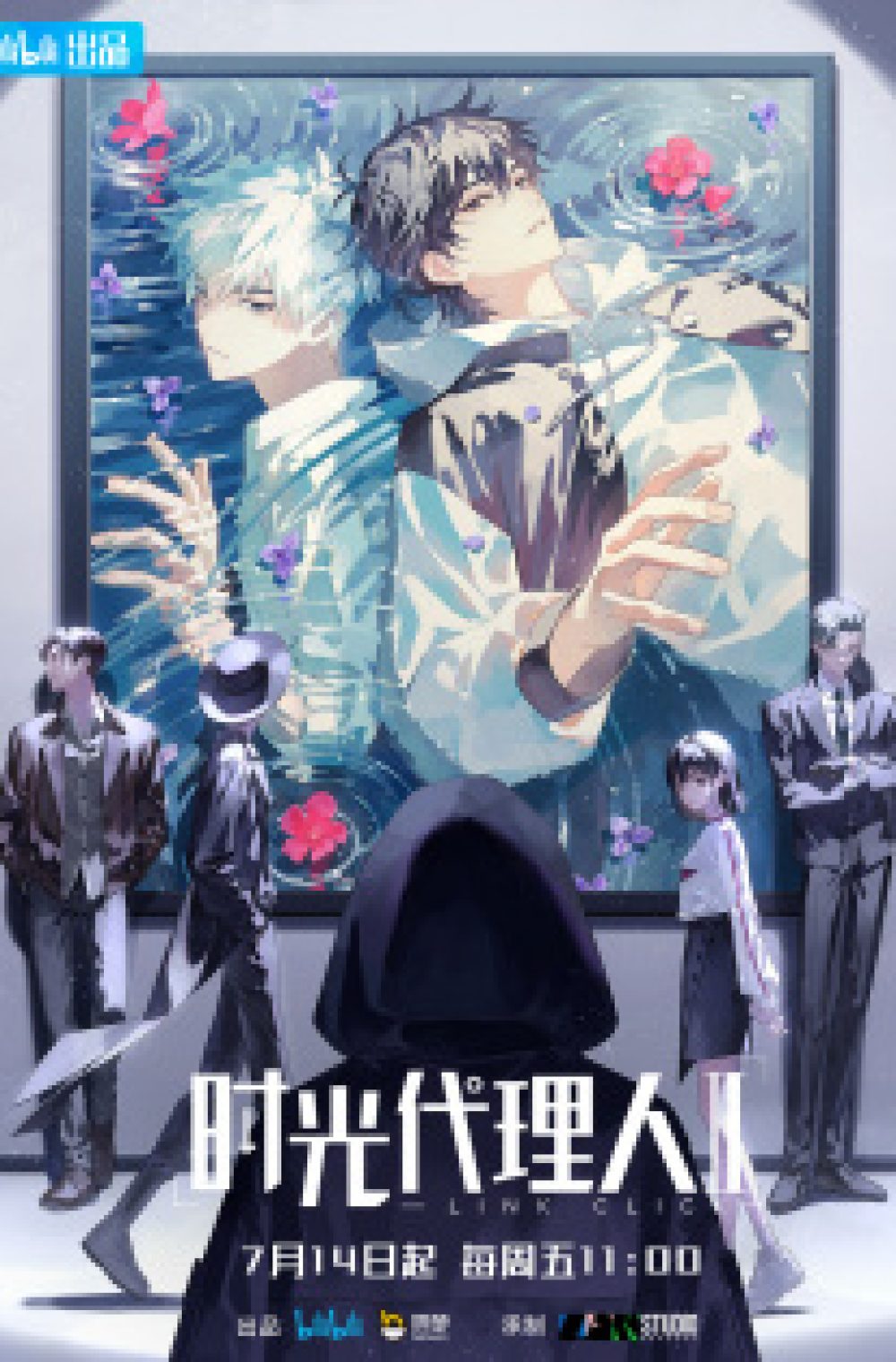 Link Click S2 – Shiguang Dailiren 2
Link Click Season 2 , Link Click 2nd Season , 时光代理人 第二季 , Shiguang Dailiren II Link Click Season 2
Summary
Second season of Shiguang Dailiren.
It appears that Link Click season 2 will lose the episodic nature of its previous season. For half of the show, it followed Cheng Xiaoshi and Lu Guang solving their clients' cases, with some hints here and there of the broader story. However, it looks like season 2 will revolve almost entirely around the red-eyed culprit from season 1. Both the detective and Qiao Ling will play a more active role in the story.
Link Click follows the story of Cheng Xiaoshi and Lu Guang, who are able to enter and change the past through photos. Cheng Xiaoshi is the one who actually goes back in time and Lu Guang is his mission support. The first season ended with the revelation that there is a criminal with very similar powers to them, and seems to have a keen interest in Cheng Xiaoshi.
Tags: Link Click S2 – Shiguang Dailiren 2 anime, Watch Link Click S2 – Shiguang Dailiren 2, Watch Link Click S2 – Shiguang Dailiren 2 Online, Watch Link Click S2 – Shiguang Dailiren 2 English Sub, Download Link Click S2 – Shiguang Dailiren 2 English Sub, Stream Link Click S2 – Shiguang Dailiren 2, Link Click S2 – Shiguang Dailiren 2 English Sub, Link Click S2 – Shiguang Dailiren 2 Episode 1 English Sub, Link Click S2 – Shiguang Dailiren 2 Anime Free English Sub, Link Click S2 – Shiguang Dailiren 2 Ep 1 English Sub, Link Click S2 – Shiguang Dailiren 2 Ep 2 English Sub, Link Click S2 – Shiguang Dailiren 2 Episode 2 English Sub, Link Click S2 – Shiguang Dailiren 2 Bluray English Sub, Link Click S2 – Shiguang Dailiren 2 BD English Sub