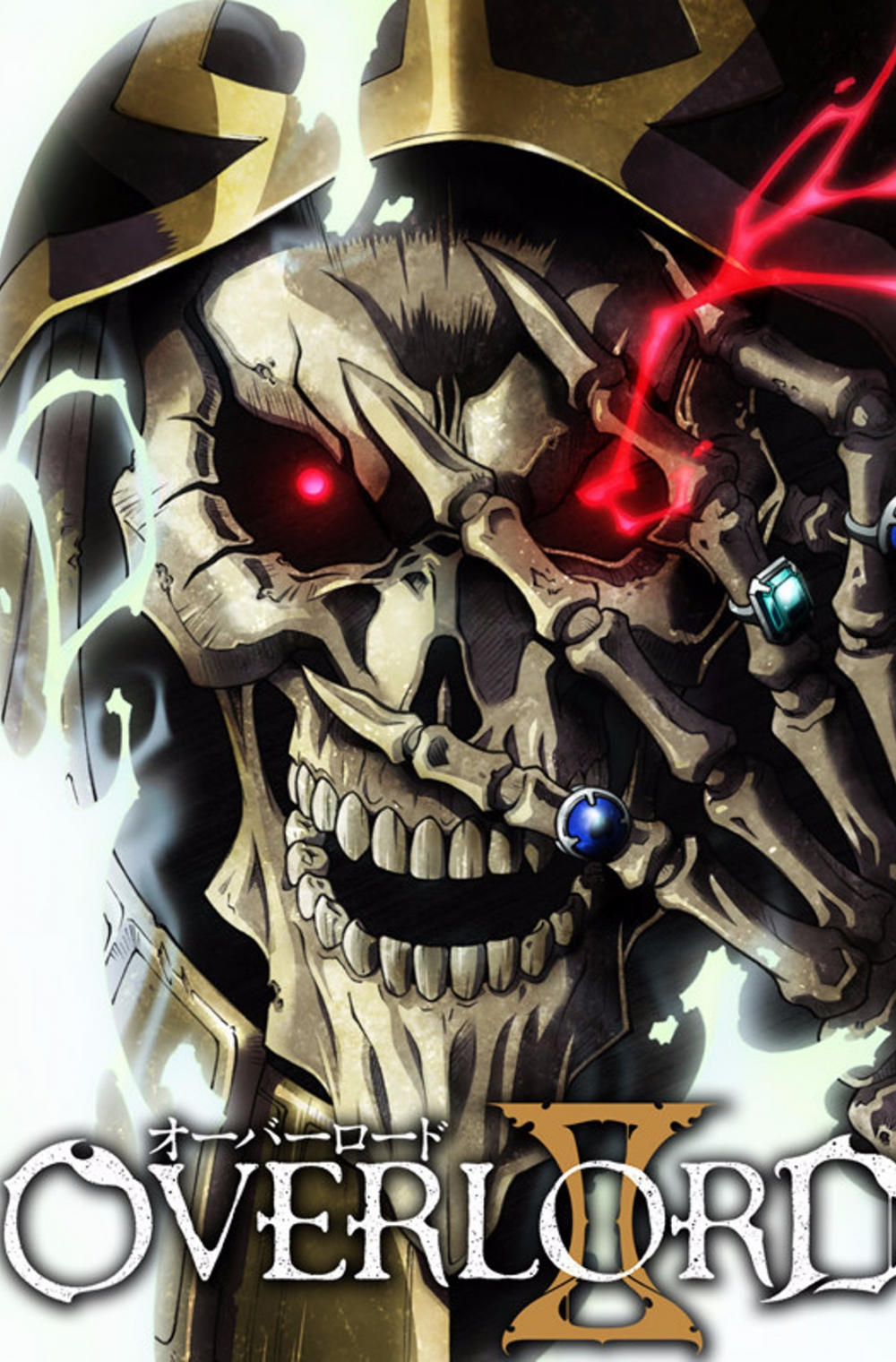 Summary
Second season of Overlord.
Ainz Ooal Gown, the undead sorcerer formerly known as Momonga, has accepted his place in this new world. Though it bears similarities to his beloved virtual reality game Yggdrasil, it still holds many mysteries which he intends to uncover, by utilizing his power as ruler of the Great Tomb of Nazarick. However, ever since the disastrous brainwashing of one of his subordinates, Ainz has become wary of the impending dangers of the Slane Theocracy, as well as the possible existence of other former Yggdrasil players. Meanwhile, Albedo, Demiurge and the rest of Ainz's loyal guardians set out to prepare for the next step in their campaign: Nazarick's first war…
Overlord II picks up immediately after its prequel, continuing the story of Ainz Ooal Gown, his eclectic army of human-hating guardians, and the many hapless humans affected by the Overlord's arrival.
Related Anime:
Prequel: Overlord
Sequel: Overlord III