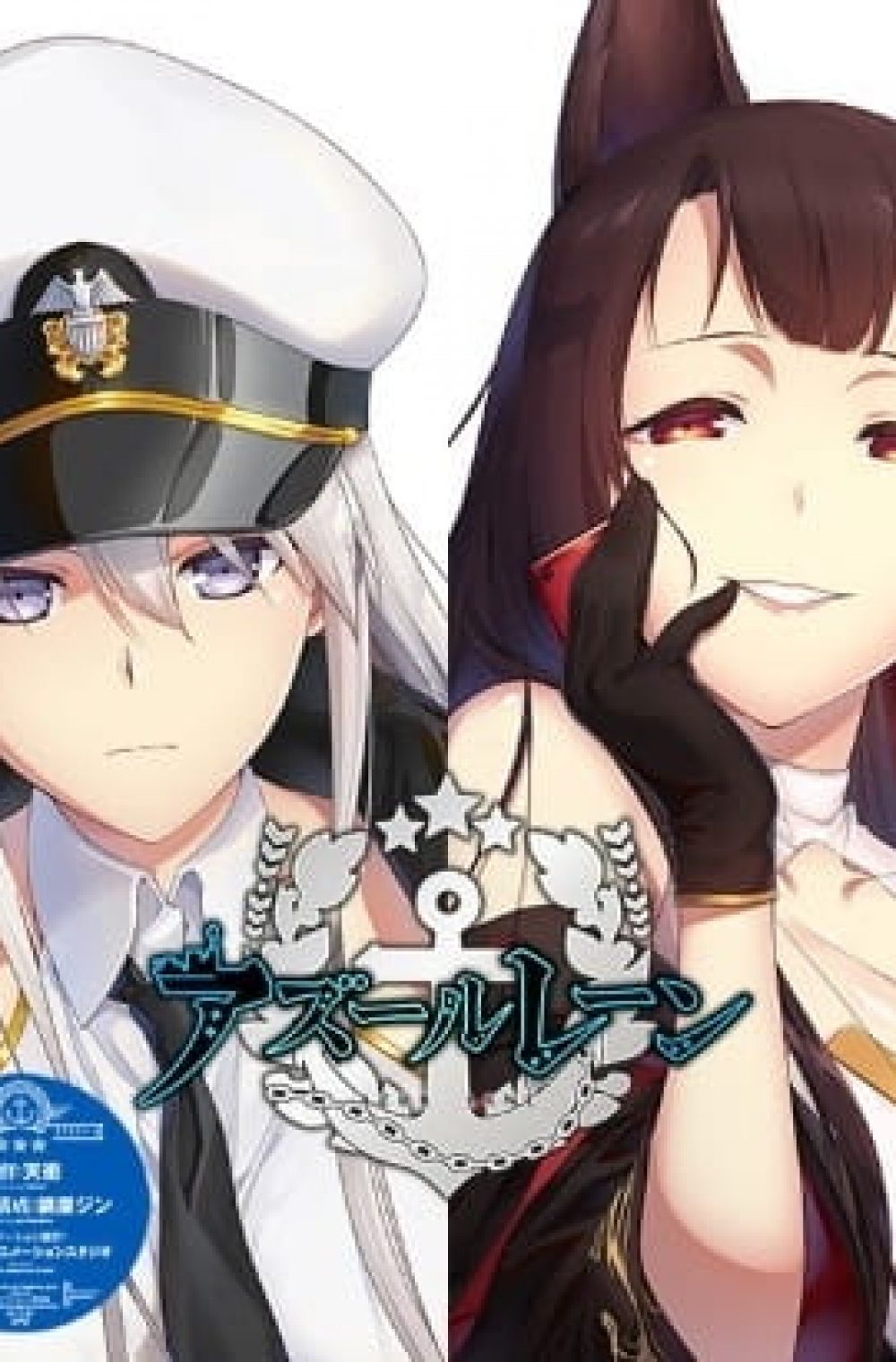 Azur Lane
Azur Lane , Azur Lane anime , アズールレーン
Rating
Summary
Anime based on the mobile game Azur Lane.
An anime adaptation of Shanghai Manjuu and Xiamen Yongshi's Azur Lane smartphone game has been green-lit! The news was revealed at the Azur Lane 1st Anniversary Important Announcement Stage, where they also announced some of the staff. Tenshou will be directing the anime at Bibury animation studio, which he founded back last year. He is most known for his work on Grisaia and Rewrite. Jin Haganeya will be in charge of the script.
The game is available for iOS and Android devices. Players collect early 20th century warships from various countries and use fleets of six ships to battle enemies.
An English language version of the Azur Lane smart phone game is published by Shanghai Yostar Co., Ltd., who describe the story of the game as follows:
This is a blue planet, 71% of its surface is covered with water. Human beings were born in this azure blue sea at the very beginning. However, as humanity grew, so did their ever-expanding ambitions. Peaceful times gave way to war and devastation. Finally, a mysterious enemy emerged from the sea. In the face of overwhelming hostile forces, all camps were still fighting each other.
The purpose of the Azur Lane is to gather technologies and resources, and share them between all major camps in the world, to fight back the mysterious enemy. Now, everybody has the same goal: to construct a new fleet that can compete with the "Sirens" and regain control of the sea.
TAGS : Azur Lane anime, Watch Azur Lane, Watch Azur Lane Online, Watch Azur Lane English Sub, Download Azur Lane English Sub, Stream Azur Lane, Azur Lane English Sub, Azur Lane Episode 1 , Azur Lane Anime Free English Sub, Watch Azur Lane Anime Ep 1, Watch Azur Lane Ep 2, Watch Azur Lane anime, Watch Azur Lane Crunchyroll, Watch Azur Lane 9anime, Watch Azur Lane gogoanime, Watch Azur Lane otakustream, Watch Azur Lane funimation, Watch Azur Lane kissanime, Watch Azur Lane kickassanime, Watch Azur Lane The Animatiion