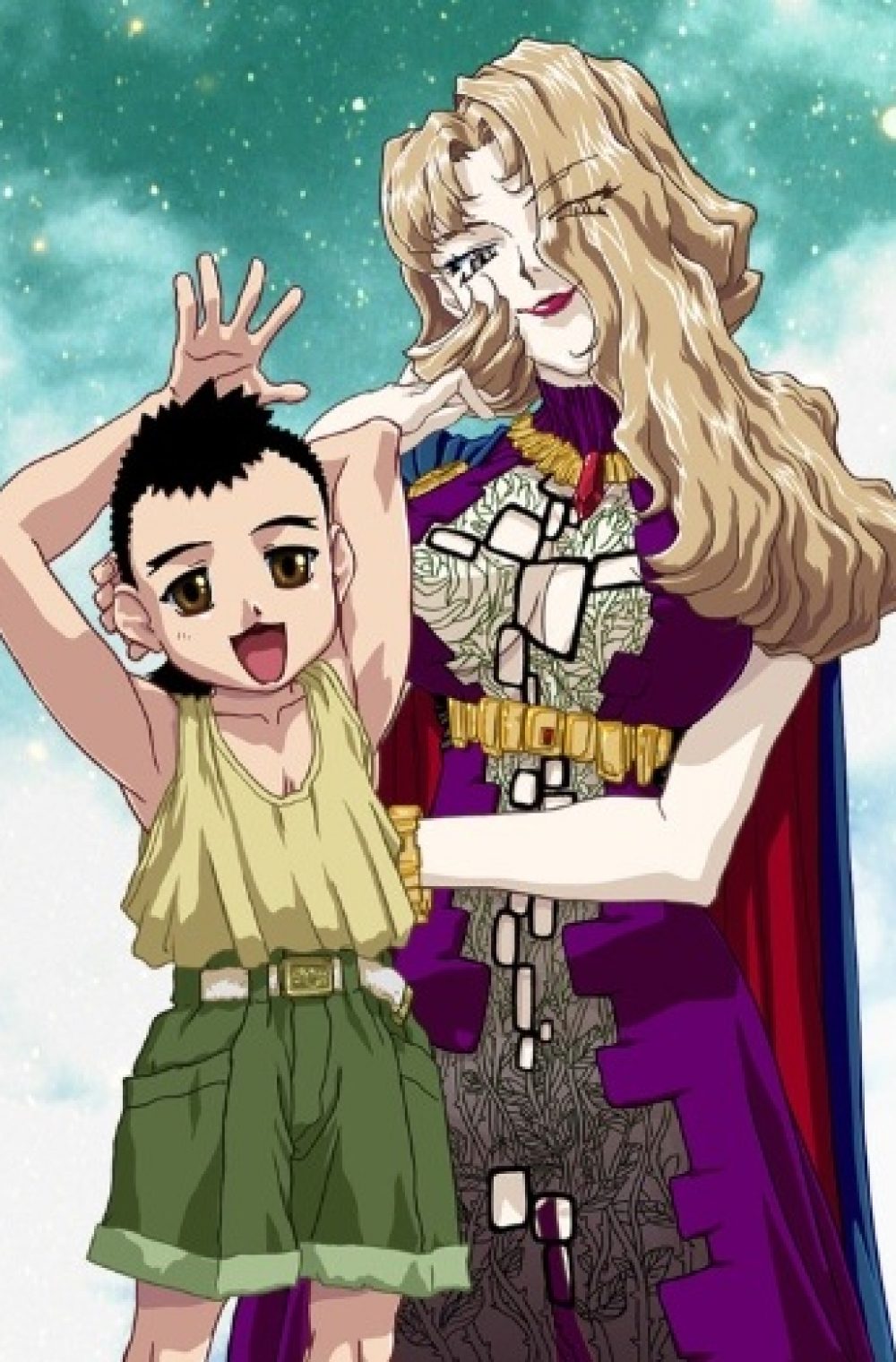 Summary
5th season of Tenchi Muyou! Ryououki. There are 6 episodes planned for this season.
Tenchi Muyo! Ryo Ohki is the title of the original 1992 OVA series that started a long-running cross-media franchise, with numerous sequels and spinoffs. The original OVA received the Tenchi Muyo! Omatsuri Zenjitsu no Yoru! (Tenchi Muyo! The Night Before The Carnival), Tenchi Muyo! Ryo Ohki Dai-2-Ki (Second Season), and Tenchi Muyo! Ryo Ohki Dai-3-Ki (Third Season) sequels.
Most recently, Tenchi Muyo! Ryo Ohki Dai-4-Ki (Fourth Season), the fourth OAV, debuted in 2016 as the first entry in the OVA series in 11 years since the last episode of the third OAV debuted in 2005. The fourth and final episode of the fourth season debuted in September 2017.
Ai: Tenchi Muyo!, the latest anime spinoff, premiered in October 2014 and ran for 60 five-minute episodes. Funimation released the series on Blu-ray Disc and DVD in July 2018.
Related Anime
Prequel: Tenchi Muyou! Ryououki 4th Season
Tags: Tenchi Muyou! Ryououki 5th Season anime, Watch Tenchi Muyou! Ryououki 5th Season, Watch Tenchi Muyou! Ryououki 5th Season Online, Watch Tenchi Muyou! Ryououki 5th Season English Sub, Download Tenchi Muyou! Ryououki 5th Season English Sub, Stream Tenchi Muyou! Ryououki 5th Season, Tenchi Muyou! Ryououki 5th Season English Sub, Tenchi Muyou! Ryououki 5th Season Episode 1 English Sub, Tenchi Muyou! Ryououki 5th Season Anime Free English Sub, Tenchi Muyou! Ryououki 5th Season Ep 1 English Sub, Tenchi Muyou! Ryououki 5th Season Ep 2 English Sub, Tenchi Muyou! Ryououki 5th Season Episode 2 English Sub, Tenchi Muyou! Ryououki 5th Season Bluray English Sub, Tenchi Muyou! Ryououki 5th Season BD English Sub