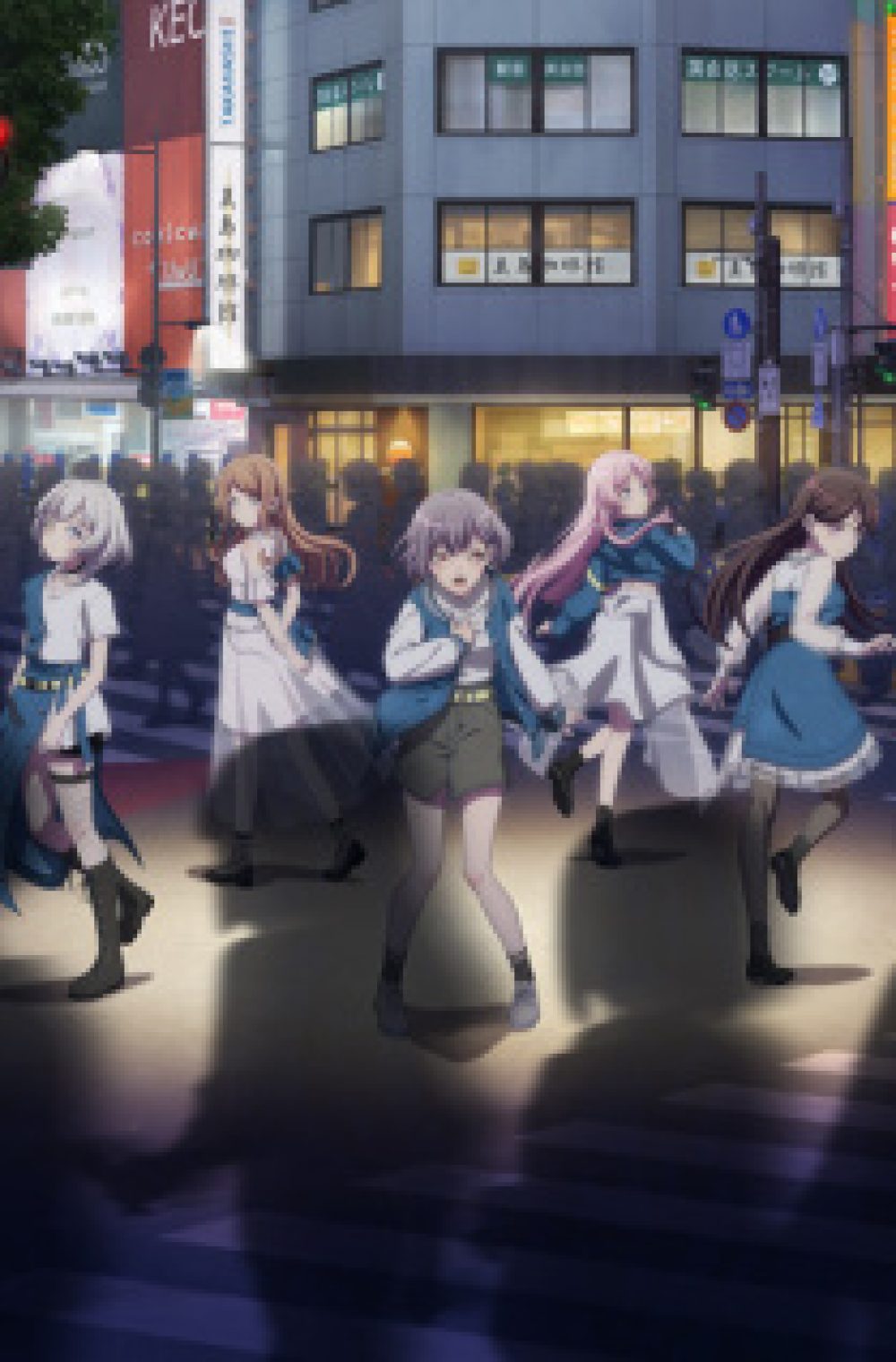 BanG Dream It's MyGO
BanG Dream! It's MyGO!!!!! , バンドリ!It's MyGO!!!!! ,
| | |
| --- | --- |
| Share | |
| Rating | |
| Genres: | Music |
Summary
BanG Dream! It's MyGO!!!!!
A new anime in the BanG Dream! franchise was announced at the "MyGO!!!!! 4th LIVE" concert.
"Would you be in a band with me for the rest of your life?"
It's the end of spring of Anon's first year at Haneoka Girls' Academy, and almost everyone seems to be in a band. In order to fit in with the rest of the class, Anon, who started school late, scurries to find band members, and finds out that "Haneoka's Weirdo" Tomori has yet to join any bands.
So Anon resolves to speak with Tomori at any cost however…
Tags: BanG Dream It's MyGO anime, Watch BanG Dream It's MyGO, Watch BanG Dream It's MyGO Online, Watch BanG Dream It's MyGO English Sub, Download BanG Dream It's MyGO English Sub, Stream BanG Dream It's MyGO, BanG Dream It's MyGO English Sub, BanG Dream It's MyGO Episode 1 English Sub, BanG Dream It's MyGO Anime Free English Sub, BanG Dream It's MyGO Ep 1 English Sub, BanG Dream It's MyGO Ep 2 English Sub, BanG Dream It's MyGO Episode 2 English Sub, BanG Dream It's MyGO Bluray English Sub, BanG Dream It's MyGO BD English Sub