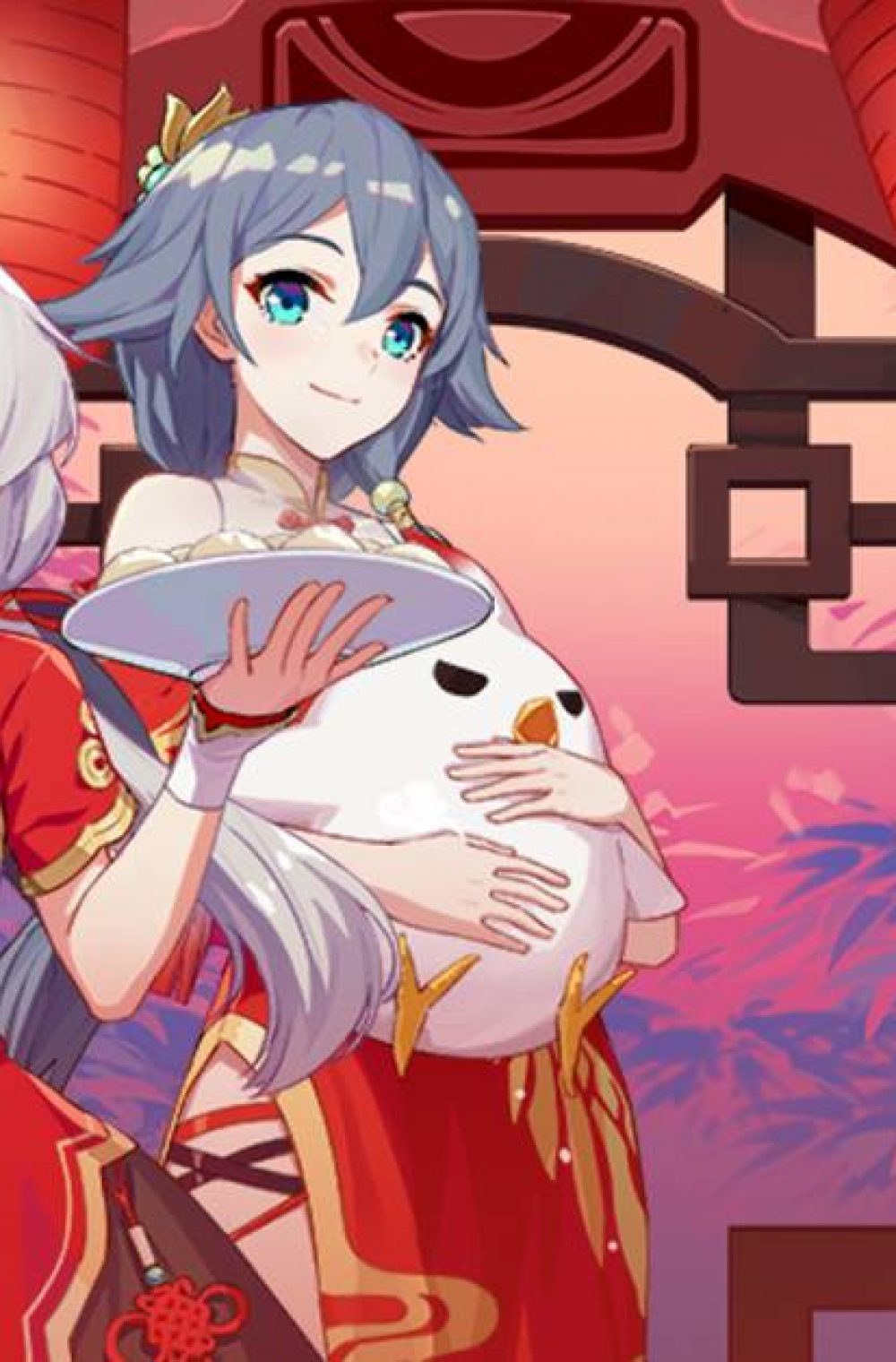 Summary
Cooking with Valkyries Episode 1 on Air!
There is a cherished memory behind every dish on the dinner table.
Time to turn the clock back and relive these beautiful moments, Captains!
Honkai Impact 3 Cooking with Valkyries is a short animated series based on the game Honkai Impact 3. It's the Newest Anime version after Game version.
Related Anime:
Other: Honkai Impact 3: Reburn
Tags: Honkai Impact 3 Cooking with Valkyries anime, Watch Honkai Impact 3 Cooking with Valkyries, Watch Honkai Impact 3 Cooking with Valkyries Online, Watch Honkai Impact 3 Cooking with Valkyries English Sub, Download Honkai Impact 3 Cooking with Valkyries English Sub, Stream Honkai Impact 3 Cooking with Valkyries, Honkai Impact 3 Cooking with Valkyries English Sub, Honkai Impact 3 Cooking with Valkyries Episode 1 English Sub, Honkai Impact 3 Cooking with Valkyries Anime Free English Sub, Honkai Impact 3 Cooking with Valkyries Ep 1 English Sub, Honkai Impact 3 Cooking with Valkyries Ep 2 English Sub, Honkai Impact 3 Cooking with Valkyries Episode 2 English Sub,