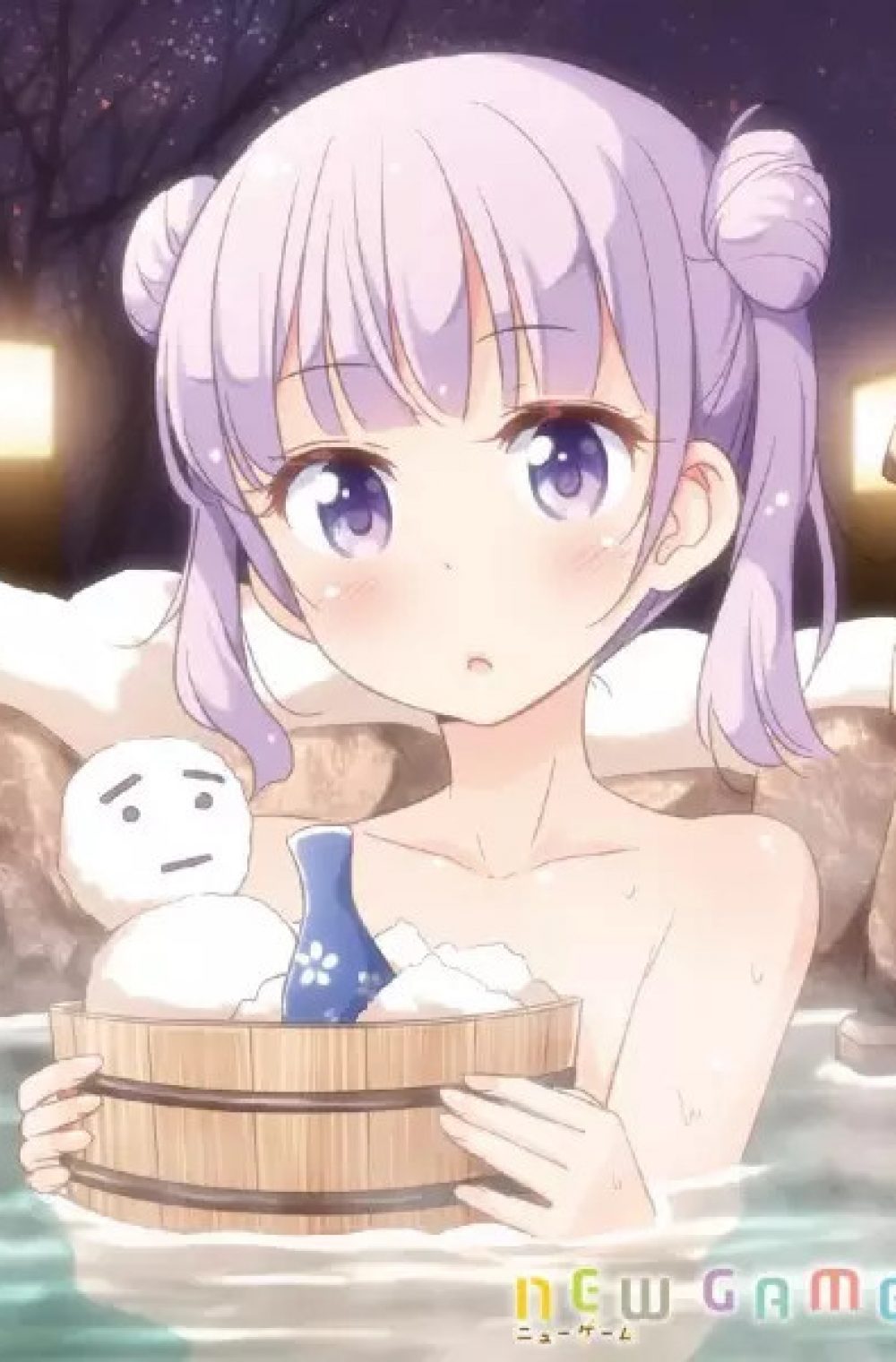 New Game! OVA: Watashi, Shain Ryokou tte Hajimete nano de…
New Game! OVA: My First Time on a Company Vacation...
Summary
The staff of Eagle Jump take a long awaited vacation to a ski resort, celebrating the release of their latest iteration of the 'Fairies Story' game. Being her first company trip, Aoba Suzukaze is excited for it, but is also apprehensive as she has no prior skiing experience. Join Aoba and her colleagues as they de-stress and enjoy their time at the resort.
Related Anime
Prequel: New Game!
Sequel: New Game!!
Tags: New Game OVA anime, Watch New Game OVA, Watch New Game OVA Online, Watch New Game OVA English Sub, Download New Game OVA English Sub, Stream New Game OVA, New Game OVA English Sub, New Game OVA Episode 1 English Sub, New Game OVA Anime Free English Sub, New Game OVA Ep 1 English Sub, New Game OVA Ep 2 English Sub, New Game OVA Episode 2 English Sub, New Game OVA Bluray English Sub, New Game OVA BD English Sub