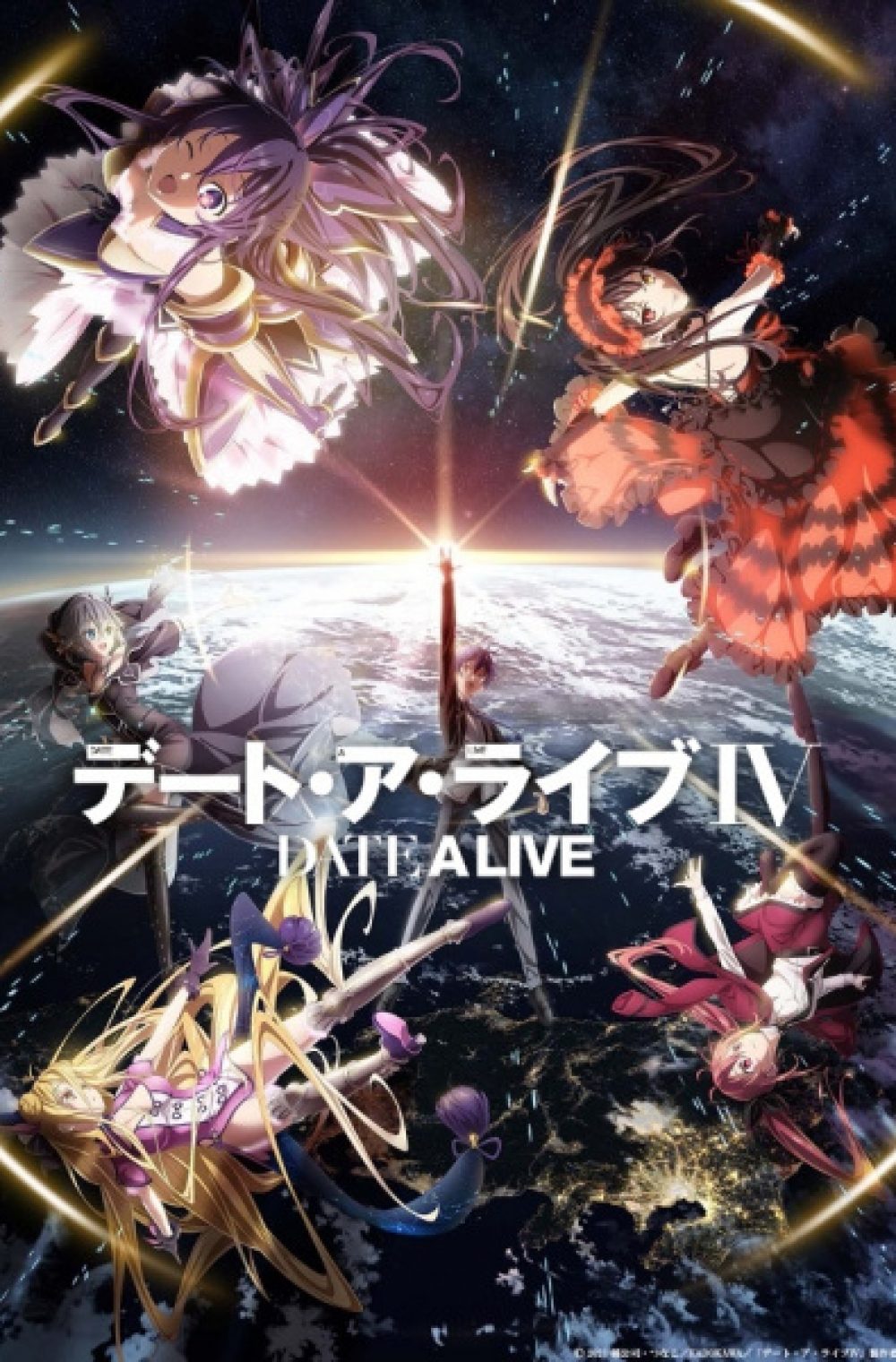 Summary
Along with the disasters of unprecedented spacequakes, young women known as "spirits" have manifested from another dimension. Humankind continues to deal with these spirits, who possess abilities that rival the destructive power of a calamity. To fight back against the spirits, humanity has two possible options—to obliterate them with military force or to date them and make them fall in love!
Shido Itsuka is a young man with extraordinary powers. Once a spirit falls in love with him and shows affection, trust, closeness, or intimacy, he is able to seal their spirit power with a kiss and transfer it to himself. By suppressing the immense spirit power that lies at the heart of the conflict and sometimes using this power to protect the spirits, Shido has saved Touka Yatogami and many others.
Several decades have passed since the first spirits appeared before mankind. The relationship between humans and spirits and how to deal with them have also unknowingly changed.
Though Shido has saved numerous spirits, many are still unaccounted for. Now, others are facing off against the spirits by using different means than Shido and the spirit saving organization Ratatoskr. Thus ripping the short-lived tranquility apart.
Once again, Shido must date to save the world!
Related Anime
Adaptation: Date A Live
Prequel: Date A Live III
Tags: Date A Live IV anime, Watch Date A Live IV, Watch Date A Live IV Online, Watch Date A Live IV English Sub, Download Date A Live IV English Sub, Stream Date A Live IV, Date A Live IV English Sub, Date A Live IV Episode 1 English Sub, Date A Live IV Anime Free English Sub, Date A Live IV Ep 1 English Sub, Date A Live IV Ep 2 English Sub, Date A Live IV Episode 2 English Sub, Date A Live IV Bluray English Sub, Date A Live IV BD English Sub, Date A Live Season 4 anime, Watch Date A Live Season 4 Online