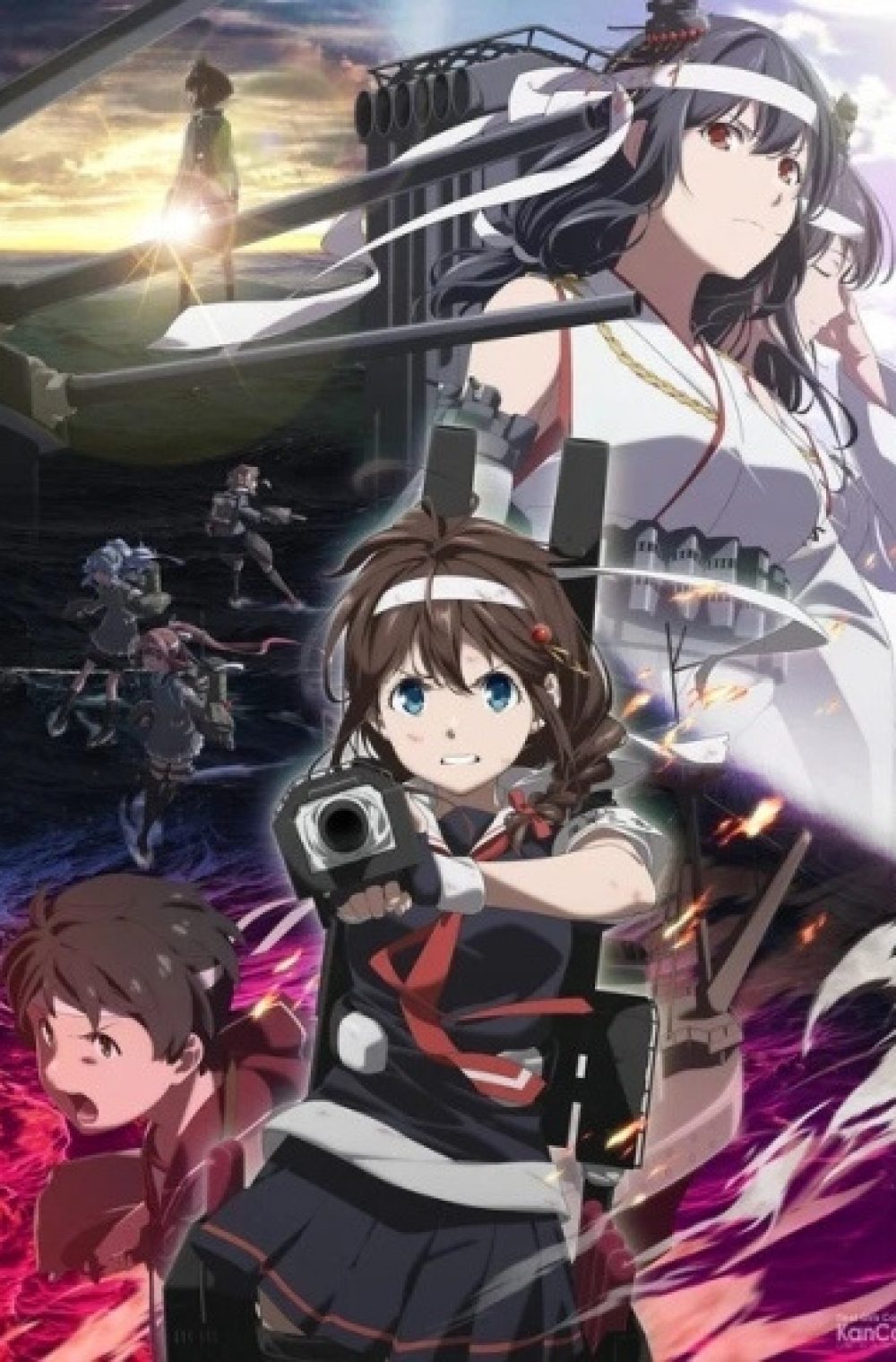 KanColle Season 2: Let's Meet at Sea
KanColle: Itsuka Ano Umi de
Summary
Second season of Kantai Collection: KanColle.
Set in a world where humanity has lost control of the oceans to the "deep sea fleet," the only hope to counter this threat are the Kanmusu, a group of girls who possess the spirit of Japanese warships. The story revolves around Fubuki, a destroyer who comes to the Chinjufu base to train with other Kanmusu. Watch as their stories unfold!
KanColle Season 2: Let's Meet at Sea is set in a different continuity than that of the original KanColle series and film, along with having a new staff, a new studio they work at and new voice actors. The series is directed by Kazuya Miura and features animation production by Engi.
Related Anime
Prequel: Kantai Collection: KanColle
Tags: KanColle Season 2 Let's Meet at Sea anime, Watch KanColle Season 2 Let's Meet at Sea, Watch KanColle Season 2 Let's Meet at Sea Online, Watch KanColle Season 2 Let's Meet at Sea English Sub, Download KanColle Season 2 Let's Meet at Sea English Sub, Stream KanColle Season 2 Let's Meet at Sea, KanColle Season 2 Let's Meet at Sea English Sub, KanColle Season 2 Let's Meet at Sea Episode 1 English Sub, KanColle Season 2 Let's Meet at Sea Anime Free English Sub, KanColle Season 2 Let's Meet at Sea Ep 1 English Sub, KanColle Season 2 Let's Meet at Sea Ep 2 English Sub, KanColle Season 2 Let's Meet at Sea Episode 2 English Sub, KanColle Season 2 Let's Meet at Sea Bluray English Sub, KanColle Season 2 Let's Meet at Sea BD English Sub