We are still having issues with video player. If you see anything strange such as missing video player or blank page or ad banners layered on top video player, please remain calm and wait until we're done bug hunting.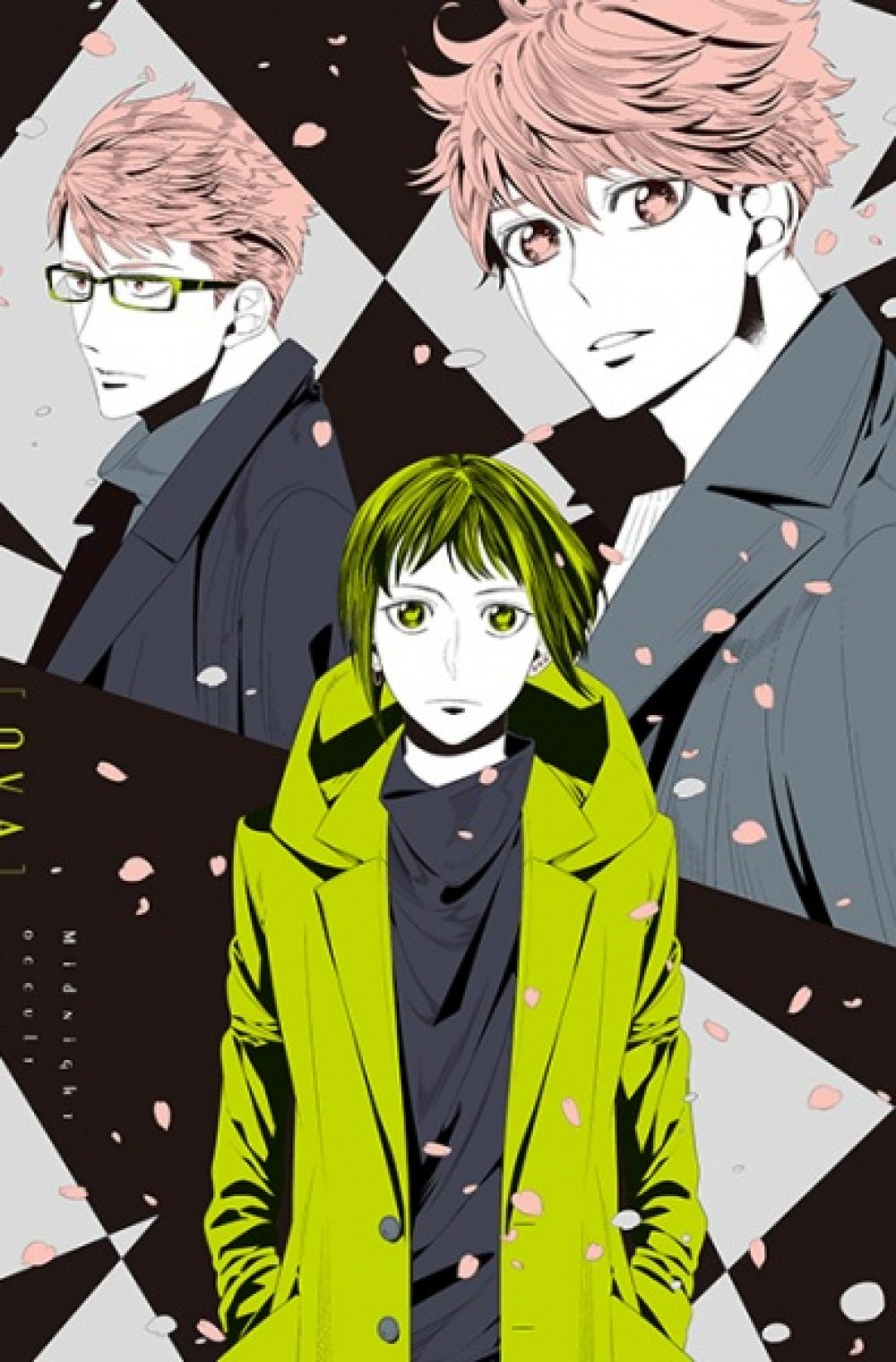 Summary
2 Unaired Episodes of Mayonaka no Occult Koumuin.
Miyako Arata is newly assigned to the Shinjuku Ward Office's Nighttime Regional Relations Department. Each of Tokyo's 23 wards has one such department, established to mitigate paranormal and occult-related events. Arata's special skill is the understanding of non-human speech, and the story begins with him encountering a youkai at Shinjuku Gyoen park who refers to him as the legendary Heian-era exorcist, Abe no Seimei.
Related Anime
Other: Mayonaka no Occult Koumuin
Tags: Mayonaka no Occult Koumuin OVA anime, Watch Mayonaka no Occult Koumuin OVA, Watch Mayonaka no Occult Koumuin OVA Online, Watch Mayonaka no Occult Koumuin OVA English Sub, Download Mayonaka no Occult Koumuin OVA English Sub, Stream Mayonaka no Occult Koumuin OVA, Mayonaka no Occult Koumuin OVA English Sub, Mayonaka no Occult Koumuin OVA Episode 1 English Sub, Mayonaka no Occult Koumuin OVA Anime Free English Sub, Mayonaka no Occult Koumuin OVA Ep 1 English Sub, Mayonaka no Occult Koumuin OVA Ep 2 English Sub, Mayonaka no Occult Koumuin OVA Episode 2 English Sub, Mayonaka no Occult Koumuin OVA Bluray English Sub, Mayonaka no Occult Koumuin OVA BD English Sub