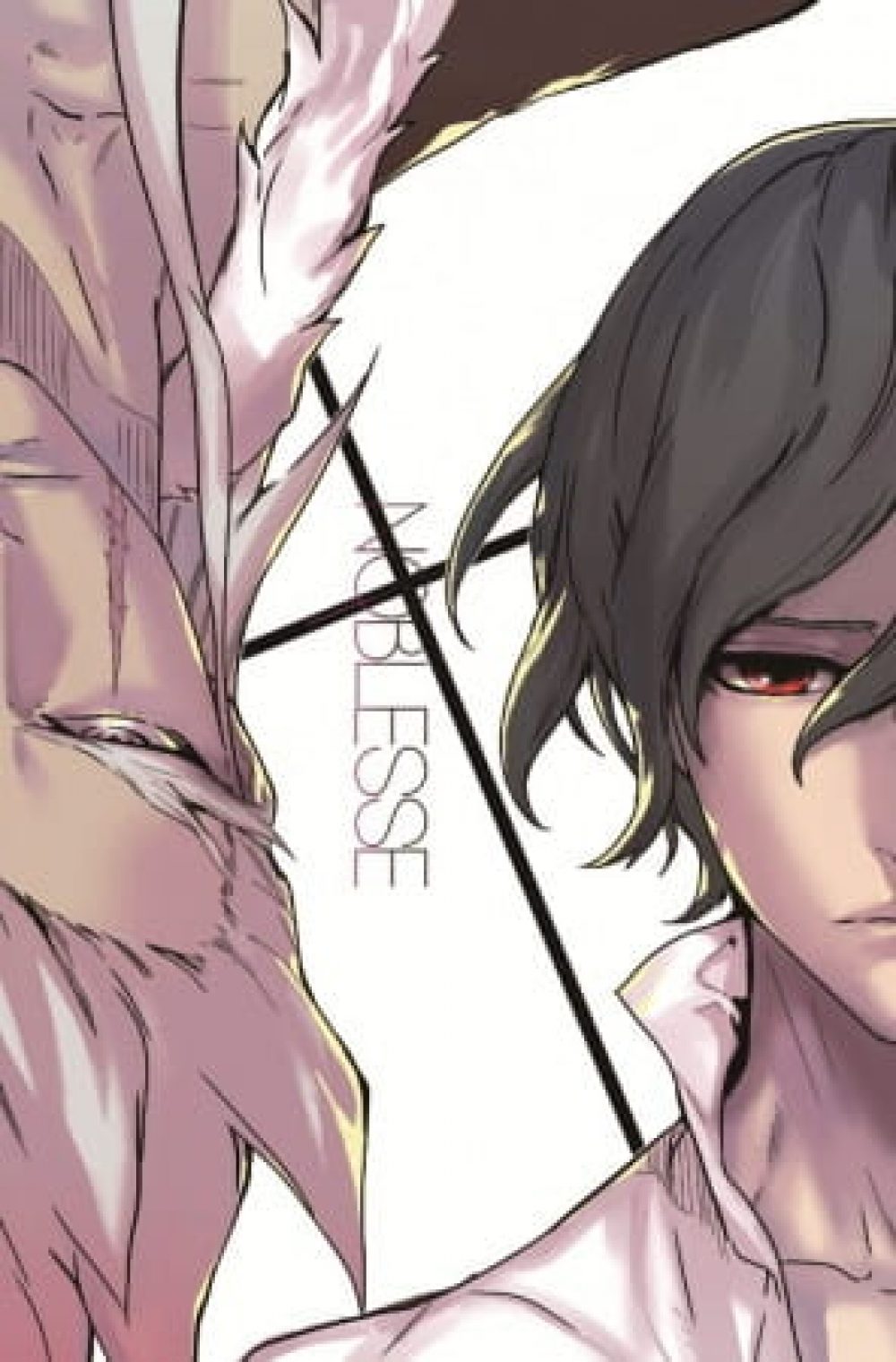 Noblesse: The Beginning of Destruction
Noblesse: Pamyeol-ui Sijak
Rating
Summary
Humans live their lives driven by ambition and greed, prepared to kill their own kind with no hesitation. Since the beginning of humanity, wars have raged on throughout the human world, with the other races watching on.
A victim of one war and orphaned, Ashleen was saved by the lord of the werewolves, Muzaka. Muzaka had abandoned his duties as lord and left the werewolf clan, travelling with Ashleen to secure her happiness. However, during his absence, members of Muzaka's species began orchestrating further wars on humans, disgusted by Muzaka's compassion. A secret and powerful organization established itself in the human realm, intending to manipulate Muzaka. When he is misinformed by the Union, Muzaka starts directing his rage toward the humans. Can his only friend, Cadis Etrama Di Raizel, the Noblesse, stop Muzuka's madness?
Set 820 years before the events of Noblesse, Noblesse: Pamyeol-ui Sija depicts the tragic history of Muzaka, and how it led to the Noblesse's indefinite slumber.
Noblesse: Beginning of Destruction (Kor. 노블레스: 파멸의 시작) is the first full-length animated version of Noblesse. It is an OVA revealed at the 17th Bucheon International Animation Festival. The animation was created by Korean animation studio, Studio Animal. The animation was released in DVD form, from Woongjin Thinkbig Funnism on December 4, 2015.
Related Anime
Sequel: Noblesse: Awakening
Tags: Noblesse OVA The Beginning of Destruction anime, Watch Noblesse OVA The Beginning of Destruction, Watch Noblesse OVA The Beginning of Destruction Online, Watch Noblesse OVA The Beginning of Destruction English Sub, Download Noblesse OVA The Beginning of Destruction English Sub, Stream Noblesse OVA The Beginning of Destruction, Noblesse OVA The Beginning of Destruction English Sub, Noblesse OVA The Beginning of Destruction Episode 1 English Sub, Noblesse OVA The Beginning of Destruction Anime Free English Sub, Noblesse OVA The Beginning of Destruction Ep 1 English Sub, Noblesse OVA Pamyeol-ui Sijak English Sub, Noblesse OVA Pamyeol-ui Sijak Episode 1 English Sub, Noblesse OVA The Beginning of Destruction Bluray English Sub, Noblesse OVA The Beginning of Destruction BD English Sub