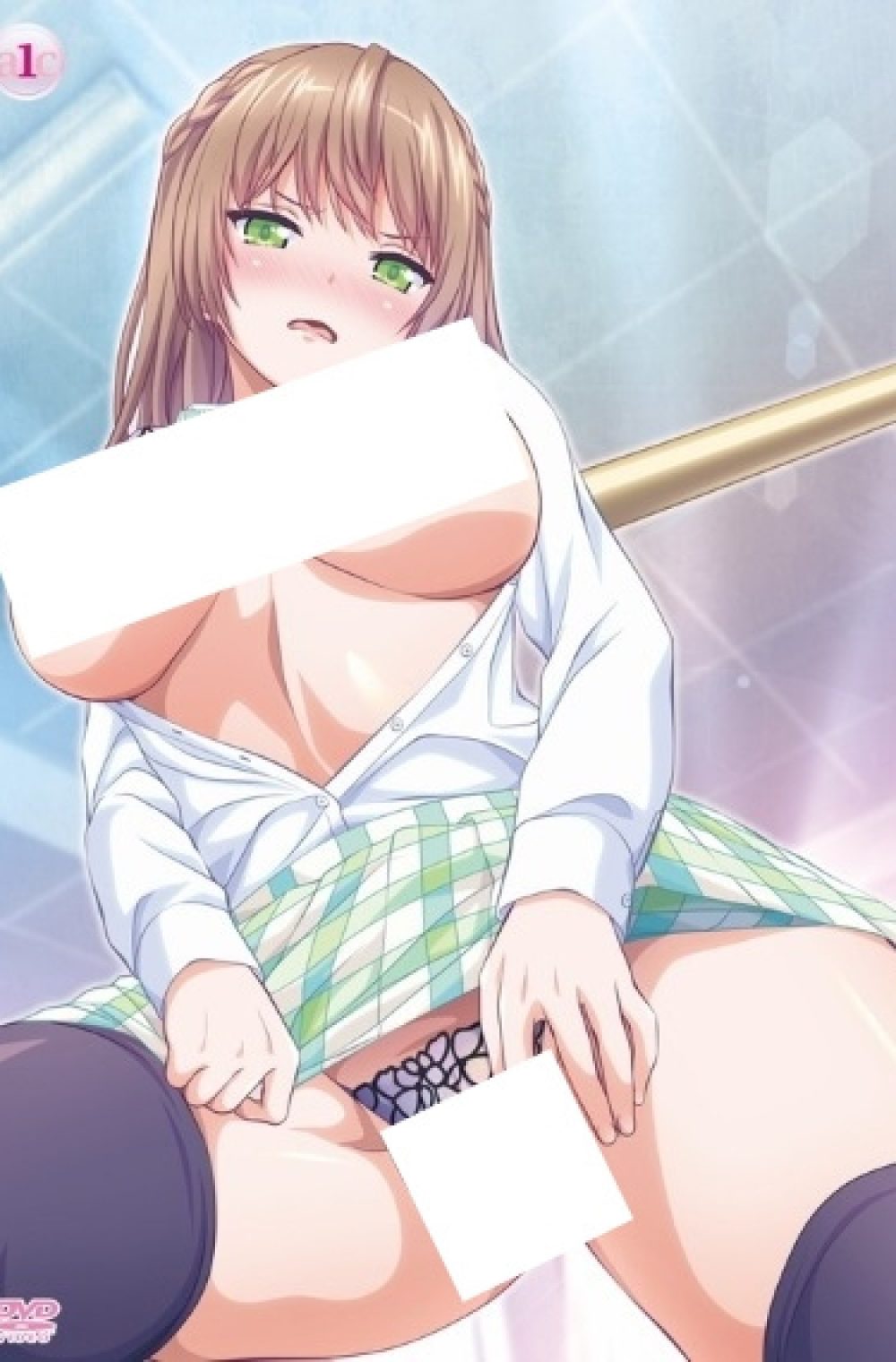 Kokuhaku……
告白…… ~虐めナマイキドジギャルの裏側~
| | |
| --- | --- |
| Share | |
| Warning | NSFW |
| Rating | |
| Genres: | Original |
Summary
Kasuga… What the hell are you doing?
Hinano was relentlessly stingy with Yua, the cool and beautiful girl sitting in front of her.
Yua stands at the podium in class with her skirt pinned up, unaware that her pants are completely exposed.
Yua being stiffened by the chair
Hinano, who relentlessly attacks Yua, but when she gets fed up with her attacks, Yua nails her with a genkotsu (slap).
Her best friend, Rio, pokes her in the head and chides her for running amok.
There's a secret about this not-so-tight Hinano:
You've had enough of this! pervert!
She desperately endured the pervert's hands.
Tags: Kokuhaku anime, Watch Kokuhaku, Watch Kokuhaku Online, Watch Kokuhaku English Sub, Download Kokuhaku English Sub, Stream Kokuhaku, Kokuhaku English Sub, Kokuhaku Episode 1 English Sub, Kokuhaku Anime Free English Sub, Kokuhaku Ep 1 English Sub, Kokuhaku Ep 2 English Sub, Kokuhaku Episode 2 English Sub, Kokuhaku Bluray English Sub, Kokuhaku BD English Sub