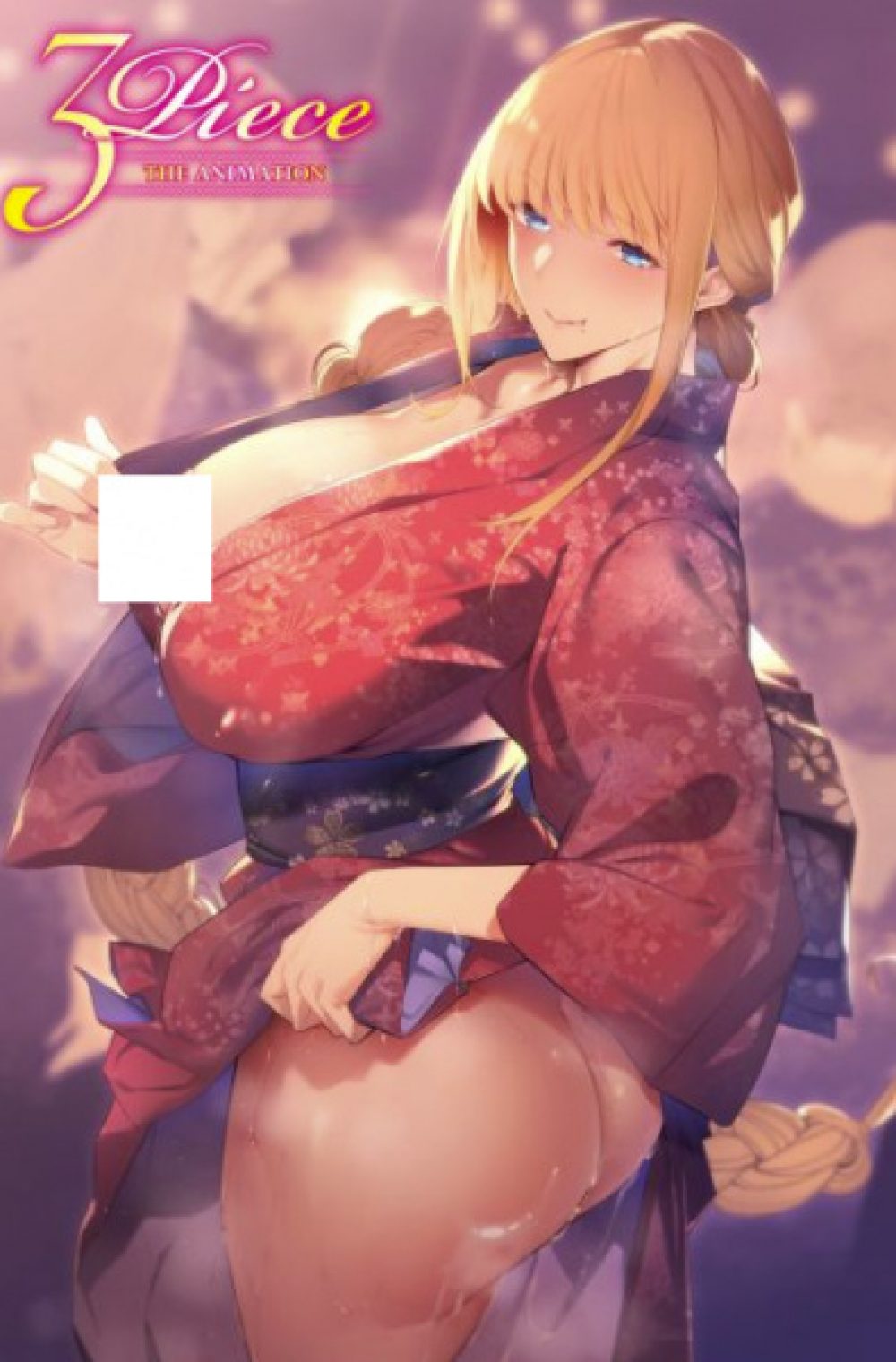 3 Piece The Animation
スリーピース THE ANIMATION
Summary
3Piece – YUKATA
At a summer festival where a stall is set up for a prize for the top seller, Mira, a beautiful blonde woman, sexually licks candy apples to attract customers.
Her nice body, which can be seen even through her yukata, makes her store a big success!
When she takes a break with Yuuji, who is supporting her, she switches her candy apples for fat candy and gets a little too excited…!
3Piece -Valentine
There was a loud noise in the kitchen! There was Mila in a naked apron, her whole body covered in chocolate… !
Yuuji is puzzled by the unexpected happening on Valentine's Day, but he uses his tongue to lick the chocolate clean.
Please enjoy the sweetest moment with the beautiful blonde Mira!
3Piece ~Maid Clothes~!
Mila, a mother-in-law and lover, is now serving Yuuji in her glasses maid outfit!
3Piece~Diet
This time, she and her mother-in-law and lover Mira do a sweaty workout in tight clothes!
They are on an unhealthy diet, rocking their selfish bodies from below, from the front, and from behind.
Related Anime
Prequel: Master Piece the Animation
Tags: 3 Piece The Animation anime, Watch 3 Piece The Animation, Watch 3 Piece The Animation Online, Watch 3 Piece The Animation English Sub, Download 3 Piece The Animation English Sub, Stream 3 Piece The Animation, 3 Piece The Animation English Sub, 3 Piece The Animation Episode 1 English Sub, 3 Piece The Animation Anime Free English Sub, 3 Piece The Animation Ep 1 English Sub, 3 Piece The Animation Ep 2 English Sub, 3 Piece The Animation Episode 2 English Sub, 3 Piece The Animation Bluray English Sub, 3 Piece The Animation BD English Sub